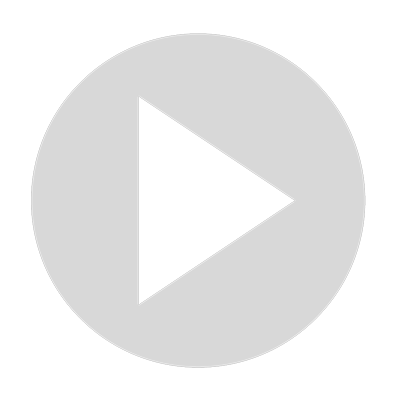 How Strong is a Gorilla - Gorilla Strength - How Strong is a Silverback Gorilla
Visit Channel:
How Strong is a Gorilla? How Strong is a  Silverback Gorilla?
Among all the monkeys, Gorillas have an attractive and muscular body much like that of human bodybuilders. Due to their muscular and well built body, we often wonder How Strong Is A Gorilla or how much is the Gorilla Strength when compared to human. Here we have gathered complete information about the Gorilla Strength. You are going to learn:
1. the strength of a gorilla
2. gorilla strength test
3. strength of their punch
4. how much weight they can lift
5. why are they so much strong. 

Furthermore, we have also compared the strength of gorilla with man.
For more detailed information visit the links below:
https://gorillafacts.org/how-strong-is-a-gorilla/
https://kidzfeed.com/gorilla-facts-for-kids/

#gorilla #gorillavshuman #gorillastrength #silverback #kidzfeed

Disclaimer:  There is no real data available on how strong is a gorilla, as:
* They haven't competed against men in strong man competitions.
* No human has ever fought a gorilla.
* Through facts, conjecture and assumptions we have deducted the information available in this post.
Show More
Show Less