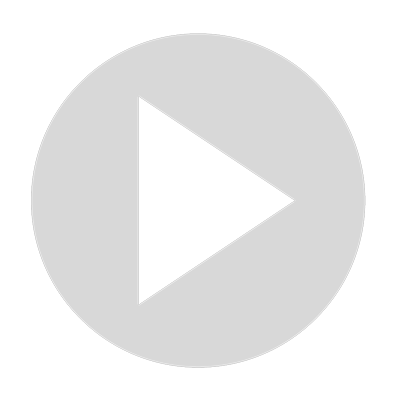 Lion vs Gorilla Fight Who Would Win - Complete 1 to 1 Comparison
Visit Channel:
Lion vs Gorilla Fight Who Would Win?
Comparison of two powerful beasts, the Lion & Gorilla. 
Who would win in a #Lion vs #Gorilla #Fight? As in reality this fight is impossible in the wild as both are found in different habitats. Hypothetically, if there is a fight till death between these two powerful beasts then let's assess who will win.
In this video we have compared the strength & weakness of both the animals which will provide you with fair information in order to assess which one is the strongest. Do not forget to comment which animal will you support & why.
Show More
Show Less