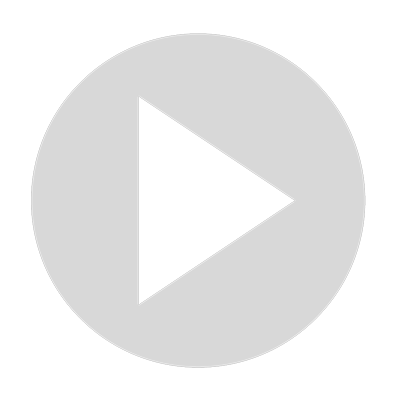 Lion Facts - Lion Documentary
Visit Channel:
Lion Facts:
Lion is regarded as the king of the jungle as it lies at the top of the food chain. It is big, powerful, ferocious and expert hunter. We have gathered complete set of Lion Facts for Kids that will help kids in learning all about lions.
For more facts visit the link below:
https://kidzfeed.com/lion-facts-for-kids/
#Lion #lionking #predator
Kidz Feed is an educational video channel that provides fun facts for kids about everything in this world.
Show More
Show Less