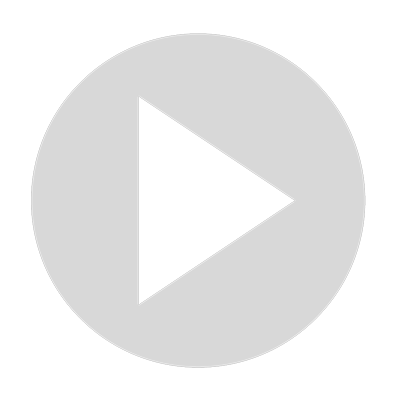 Lion Facts - Lion Documentary
Visit Channel:
Lion Facts:
Lion is regarded as the king of the jungle as it lies at the top of the food chain. It is big, powerful, ferocious and expert hunter. We have gathered complete set of Lion Facts for Kids that will help kids in learning all about lions.
For more facts visit the link below:
https://kidzfeed.com/lion-facts-for-kids/
#Lion #lionking #predator
Kidz Feed is an educational video channel that provides fun facts for kids about everything in this world.
Show More
Show Less
Recommended Videos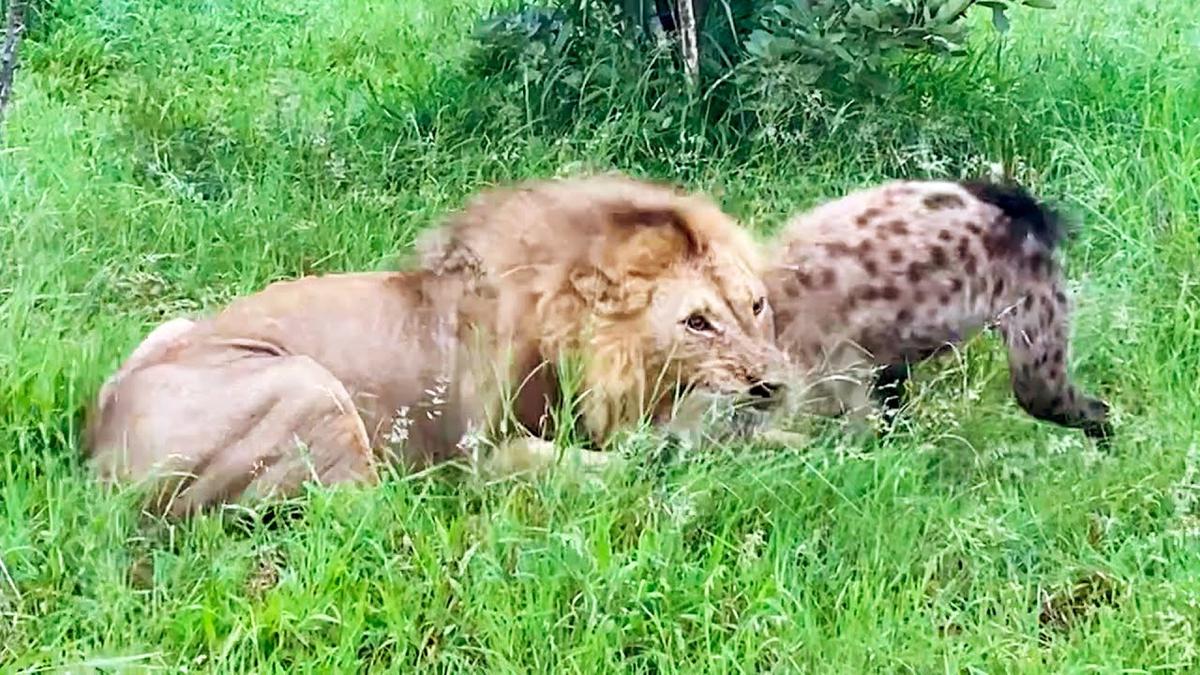 1:25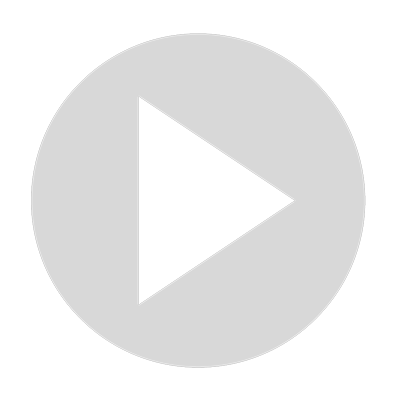 HYENA IN LION'S GRIP DEFIES ODDS
29 views · Aug 23, 2022
3:46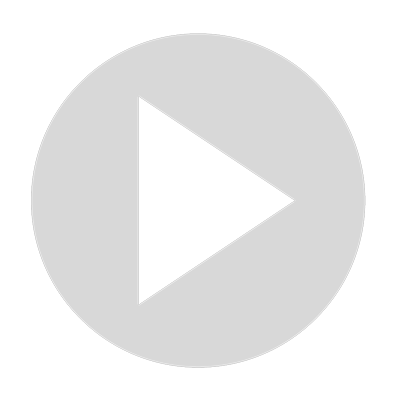 What Do Lions Eat In The Wild & In Captivity - Lions Diet
75 views · Mar 6, 2022
3:31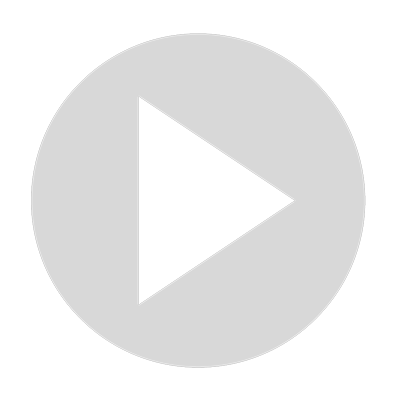 Porcupine Takes on Pride of Lions (Including rare white lion)
14 views · Aug 31, 2022
8:59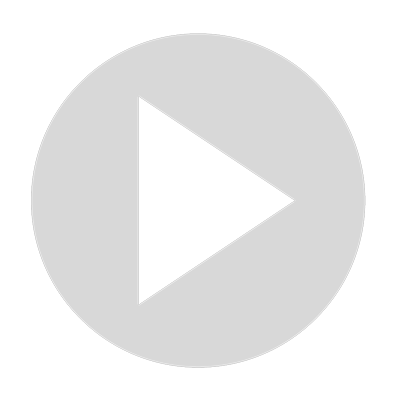 Times it SUCKED to be an Impala
8 views · Aug 31, 2022
3:34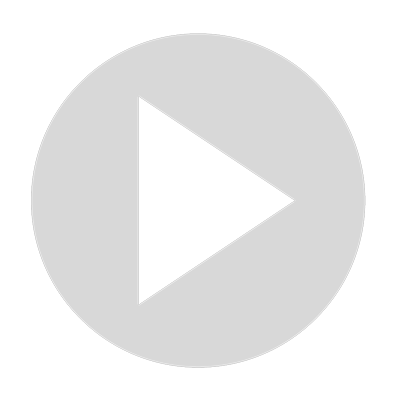 White Tiger Facts - The Hidden Truth About White Tigers
2K views · Mar 6, 2022
2:49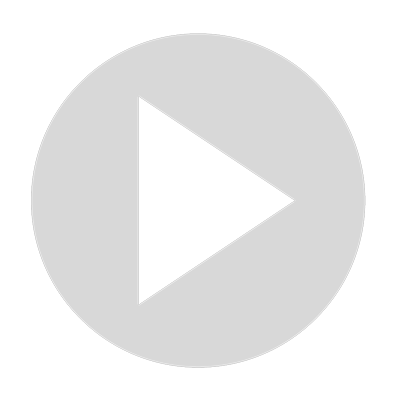 When the Lion Lies Down with the Lamb
1 views · Aug 31, 2022
5:55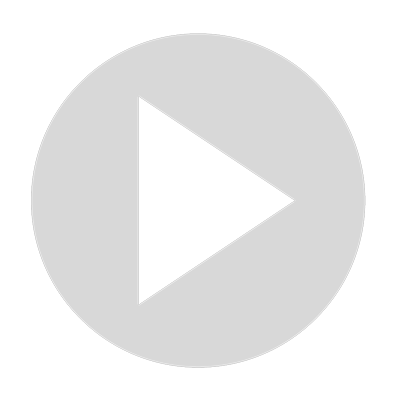 How to Draw a Cute Baby Lion
4 views · Nov 24, 2021
2:26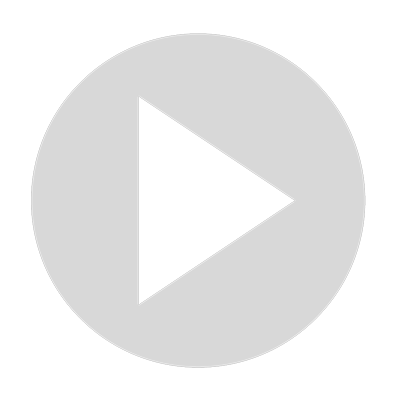 How Not to Wake Up a Lioness!
7 views · Aug 31, 2022
1:51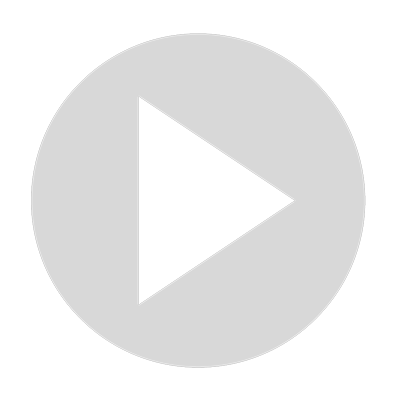 Lioness Takes a Beating by Wild Dogs to Save Her Cub
22 views · Aug 31, 2022