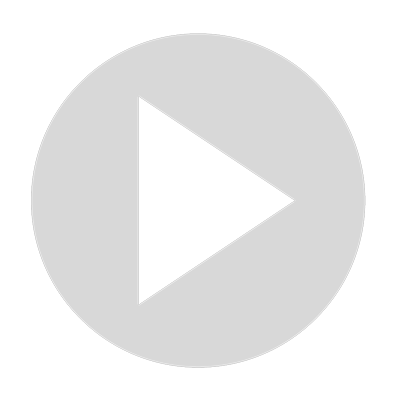 Where do Gorillas Live - Gorilla Habitat - Where are Gorillas From
Visit Channel:
#Gorillas are amazing animals and have been fascinating us by their intelligence for years. They are #endangered as they are losing their natural habitat to human settlement. A natural #habitat is the only place where they can survive and live comfortably.  In this video you will get the complete information on "Where do Gorillas Live" and what forms the natural Gorilla Habitat. You are going to learn where the different species of gorilla live and what are the causes of their habitat loss.
For more information visit the links below:
https://gorillafacts.org/where-do-gorillas-live/
https://kidzfeed.com/gorilla-facts-for-kids/
Kidz Feed : Infotainment at its Best
Show More
Show Less
Recommended Videos
8:34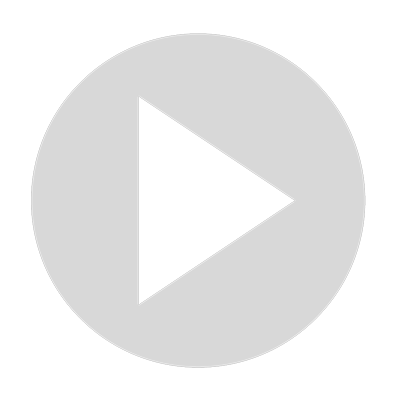 Where do Tigers Live - Tigers Habitat - Where are Tigers Found
195 views · Sep 23, 2021
2:58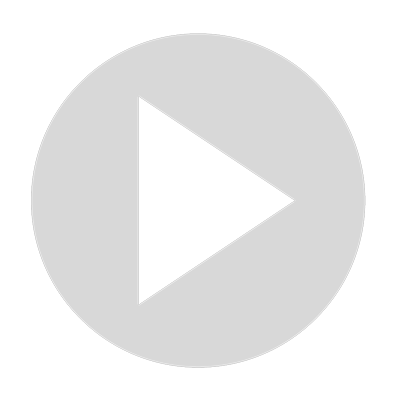 Where Do Sloths Live? Sloth Habitat - Where Are Sloths Found?
37 views · Sep 23, 2021
0:59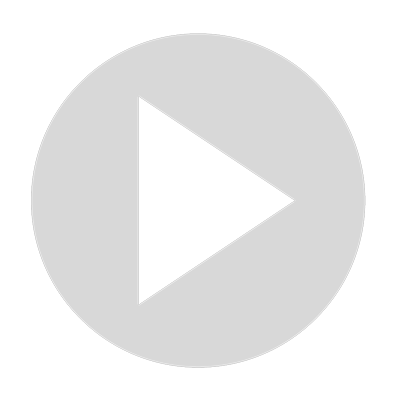 Leopard Gecko Facts
4K views · Dec 6, 2021
4:12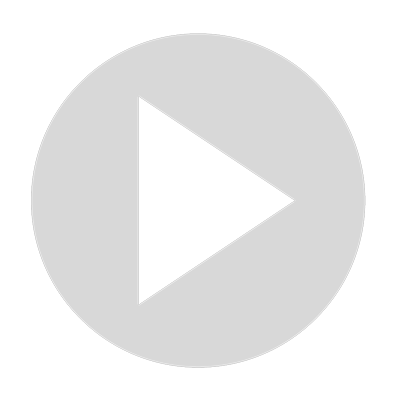 What Do Gorillas Eat - Gorilla Diet
103 views · Mar 6, 2022
4:23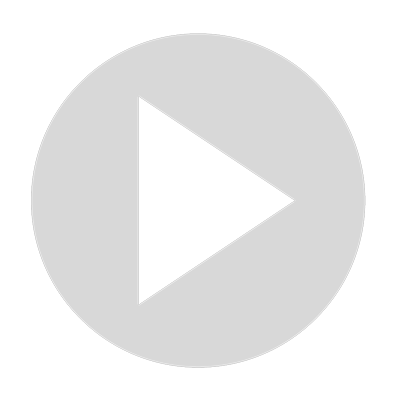 Polar Bear Mythbusting [6 Questions Answered]
5 views · Mar 22, 2022
1:52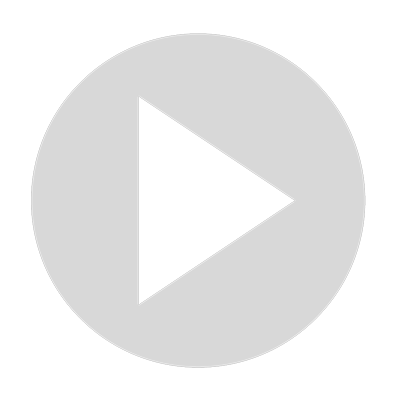 Wild Dogs Eat Impala Alive
0 views · Aug 31, 2022
2:26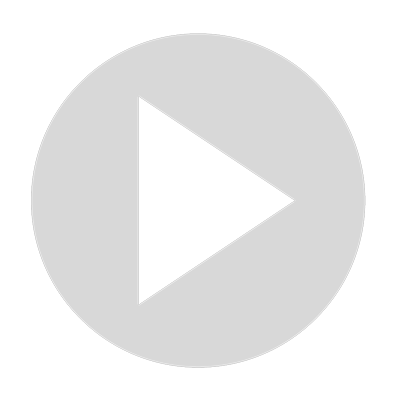 Elephant Herd Helps Rescue a Baby That's Stuck in a Waterhole
10 views · Aug 31, 2022
4:01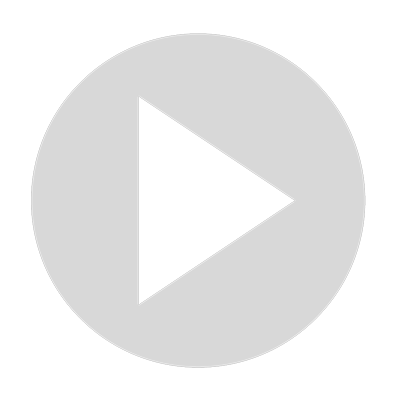 What do possums eat - What to feed possums - Possums Diet
536 views · Dec 12, 2021
0:40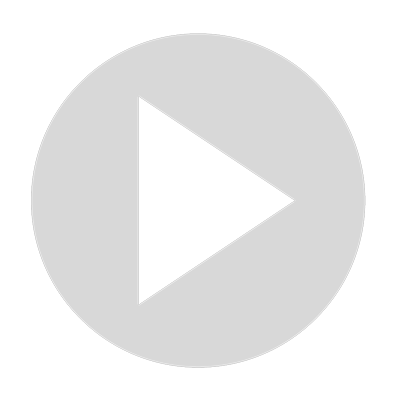 5 of the most endangered animals in the World
0 views · Sep 17, 2022