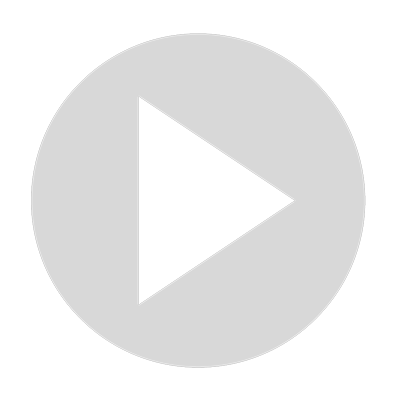 Big Ben For Kids - Elizabeth Tower Facts
Visit Channel:
Big Ben is the famous clock tower of London and one of the most visited tourists spot in England. We have gathered a complete set of Big Ben Facts for Kids that will give a complete overview of this amazing clock tower to the kids. We have tried to answer all questions that may arise in the curious little minds about this tower. You are going to learn about its name, real name, why it is famous, location, the clock, dimensions, weight, architectures, history, power source, renovations and many other interesting Big Ben Facts.
For more facts visit:
https://kidzfeed.com/big-ben-facts-for-kids/
#bigben #england #tower #clock

Kidz Feed is an educational video channel that provides fun facts for kids about everything in this world.
Show More
Show Less