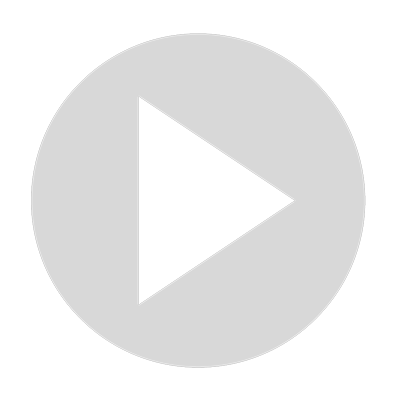 Golden Gate Bridge Facts For Kids - All About Golden Gate Bridge
Visit Channel:
Golden Gate Bridge Facts:
Golden Gate Bridge is not only an iconic landmark but also an engineering marvel. It was termed as impossible to build but engineers made it possible within reasonable cost and time. For kids it is an important landmark to study so we have gathered a complete set of Golden Gate Bridge Facts For Kids to teach them all about this amazing #bridge by answering all the question they may have in their mind about this bridge. Enjoy these Golden Gate Bridge Facts and do share them with your friends and family.
For more detailed facts please visit the link below:
https://kidzfeed.com/golden-gate-bridge-facts-for-kids/

#goldengate #sanfrancisco
Kidz Feed : Infotainment at its Best
Show More
Show Less
Recommended Videos
3:23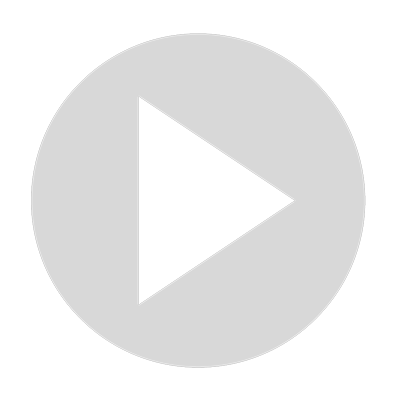 Big Ben For Kids - Elizabeth Tower Facts
945 views · Mar 6, 2022
10:04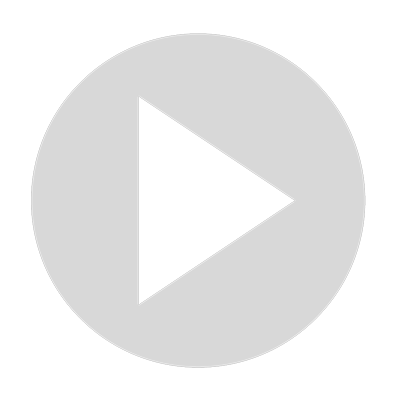 Fun trivia Questions and Answers for kids GK Quiz Awesome Trivia Questions
0 views · Sep 18, 2022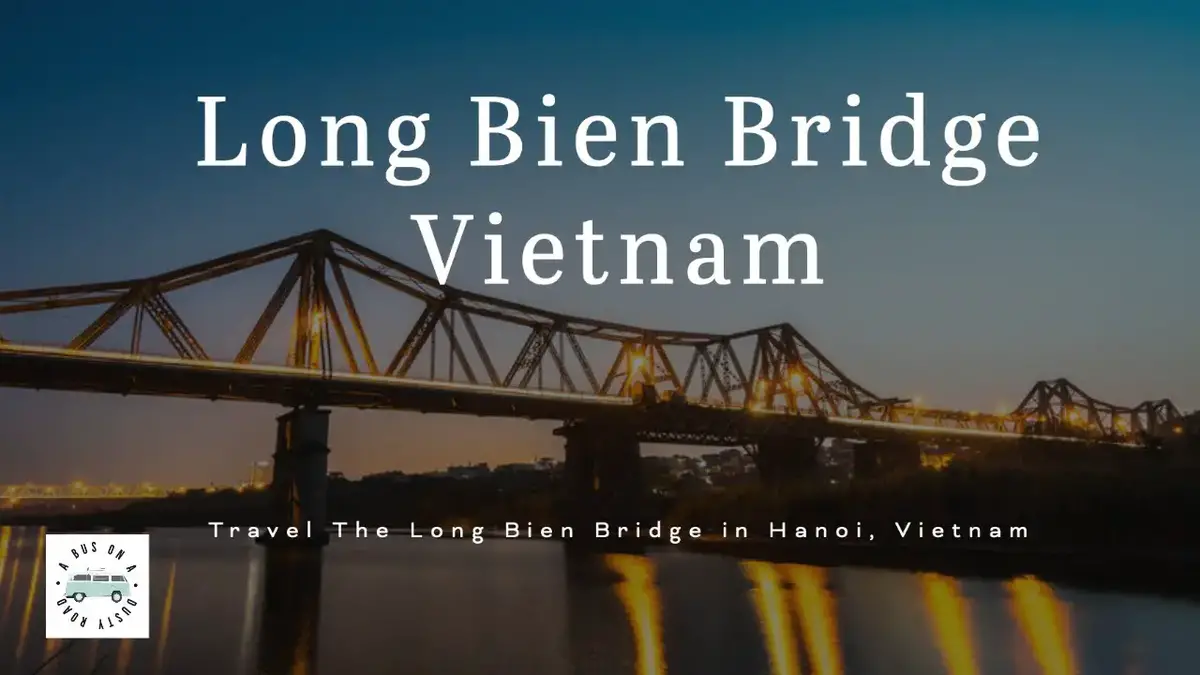 4:06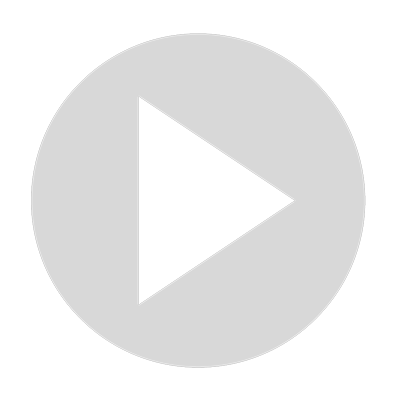 The Bridge the Eiffel Built - Long Bien Bridge Vietnam.
0 views · Apr 15, 2022
1:07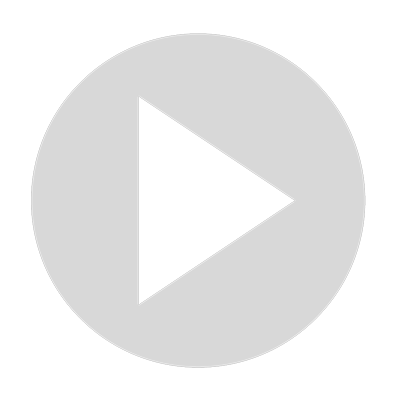 English Conversation About A Landmark
2K views · Aug 12, 2022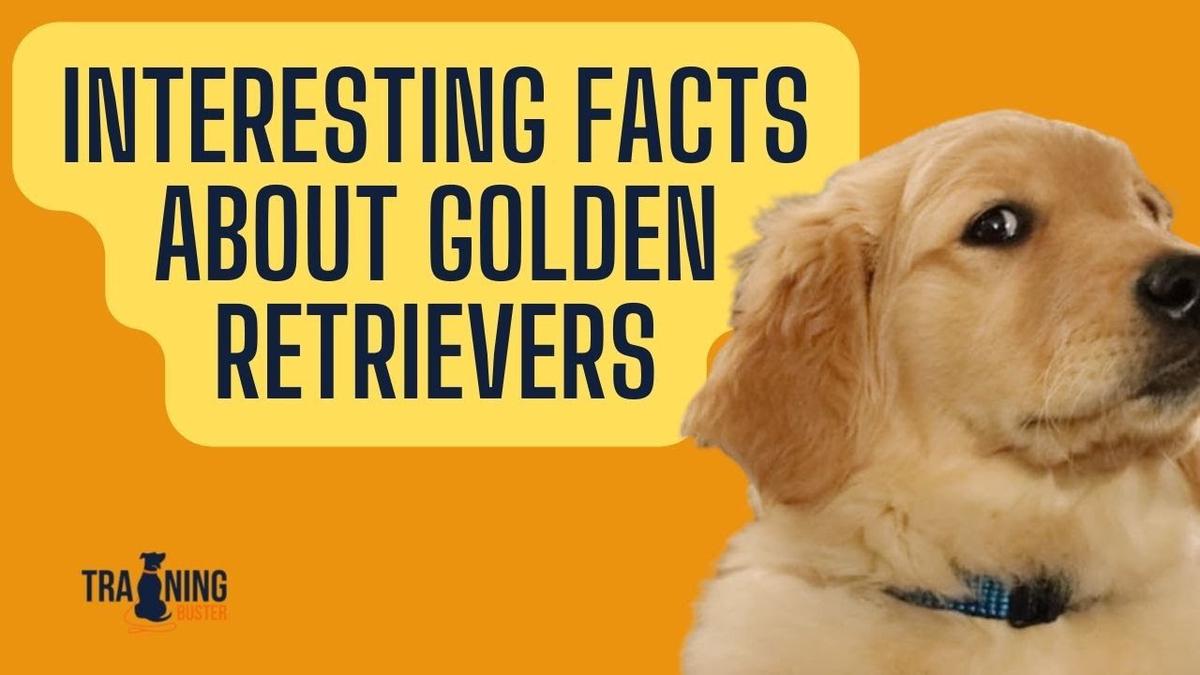 5:37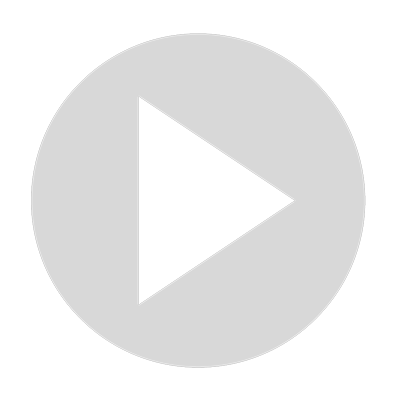 Interesting facts about Golden Retrievers - MUST SEE!!!
5K views · Jun 1, 2022
0:47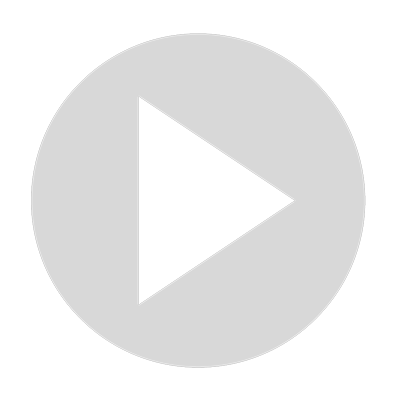 Bridge meaning | Bridge in a Sentence | Most common words in English #shorts
415 views · Aug 3, 2022
8:04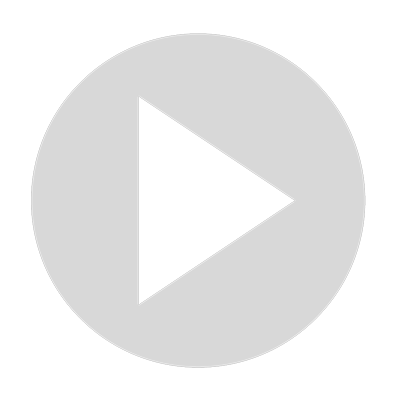 Top 10 Attractions in Boston | Scott and Yanling #travel #boston
0 views · Sep 23, 2022
4:18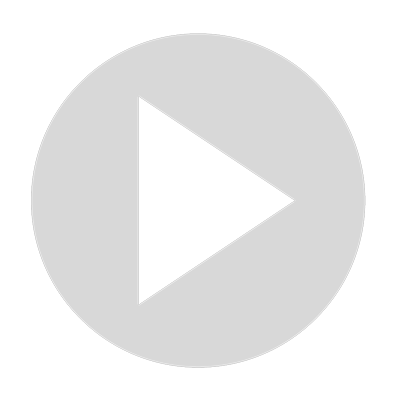 Sydney Harbour Bridge Drone - Sydney Harbour Bridge Aerial
1K views · Dec 12, 2021
3:25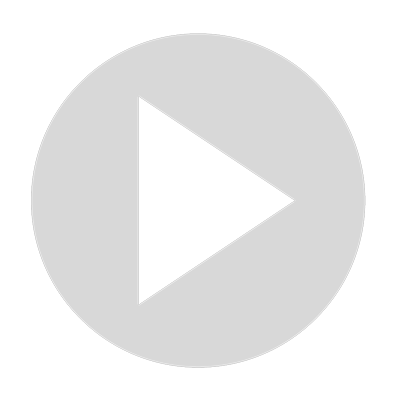 How to Draw the Brandenburg Gate
74 views · Jun 26, 2022